Appreciate data.
We empower organizations to use data that inspires action while making data less intimidating and more meaningful. We do this by:
» Implementing organizational development strategies
» Developing a foundation for using data
» Supporting the adoption of a data-driven environment

Communicate data.
Communicate your message with emotion using:
» Insightful data visualizations
» User-friendly interactive dashboards
» Timesaving report templates
» Storytelling infographics
» Influential presentations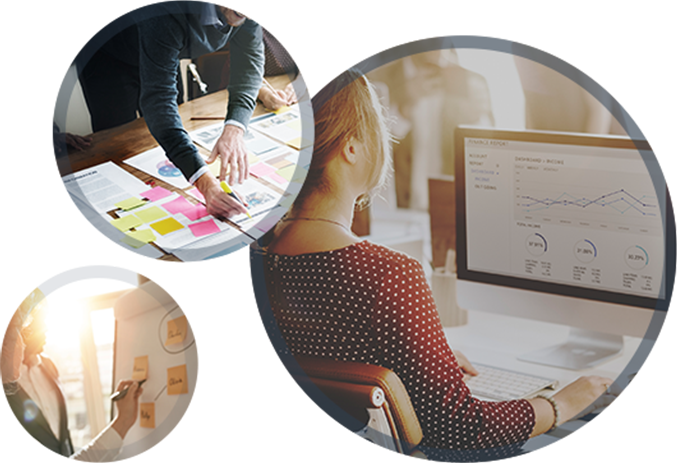 Collect data.
Create a system that improves data accuracy by:
» Employing proactive data quality strategies
» Leveraging custom tool development
» Ensuring compliance with reporting requirements

Take action using data.
Embrace the ability to make decisions, evaluate programs, and inform policy based on data insights by offering:
» Program and policy evaluation
» Performance measure development
» Development of reports

Become a data champion.
Embark on your own professional journey to develop skills that support your organization and your career with trainings in:
» Data fundamentals
» Data visualization best practices
» Tableau Software